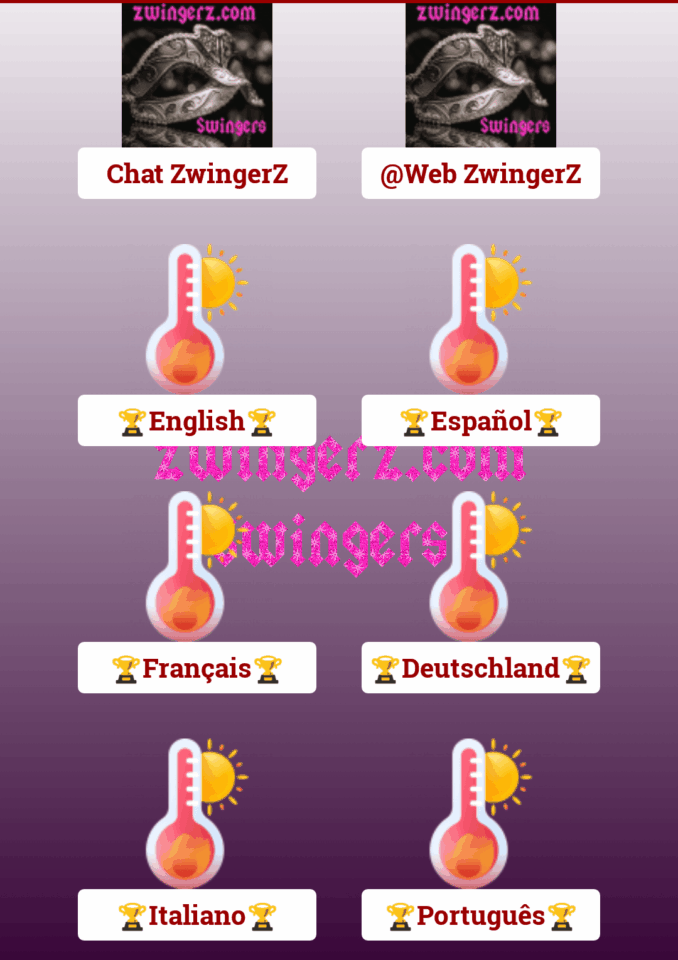 PRIZE ( Lifetime Free VIP Subscription )
567
567 people viewed this event.
The ZwingerZ application contains multi- language games with erotic questions.
The first 10 members who score 10 stars or more in any of the games will receive a free VIP subscription for life.
The lucky ones who make it, please send the achievement screenshot to Administrators.
Good luck!
First prize:
Second prize:
Third award:
Fourth Prize:
Waiting for the winners …
Fifth Prize:
Waiting for the winners …
Sixth Prize:
Waiting for the winners …
Seventh Prize:
Waiting for the winners …
Eighth Prize:
Waiting for the winners …
Ninth Prize:
Waiting for the winners …
Tenth Prize:
Waiting for the winners …